CCHMC 3430 Burnet Ave. Center
Prev
Next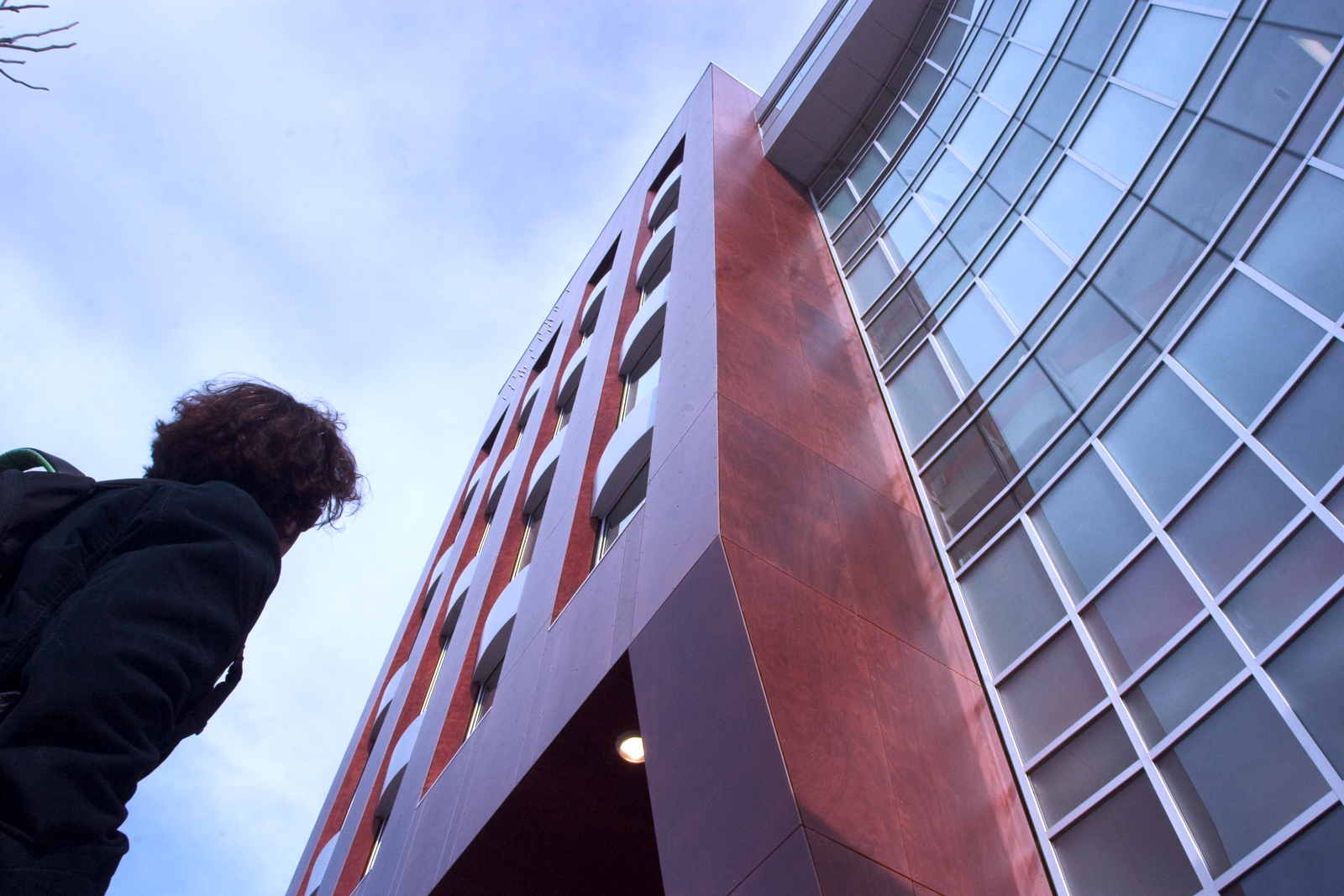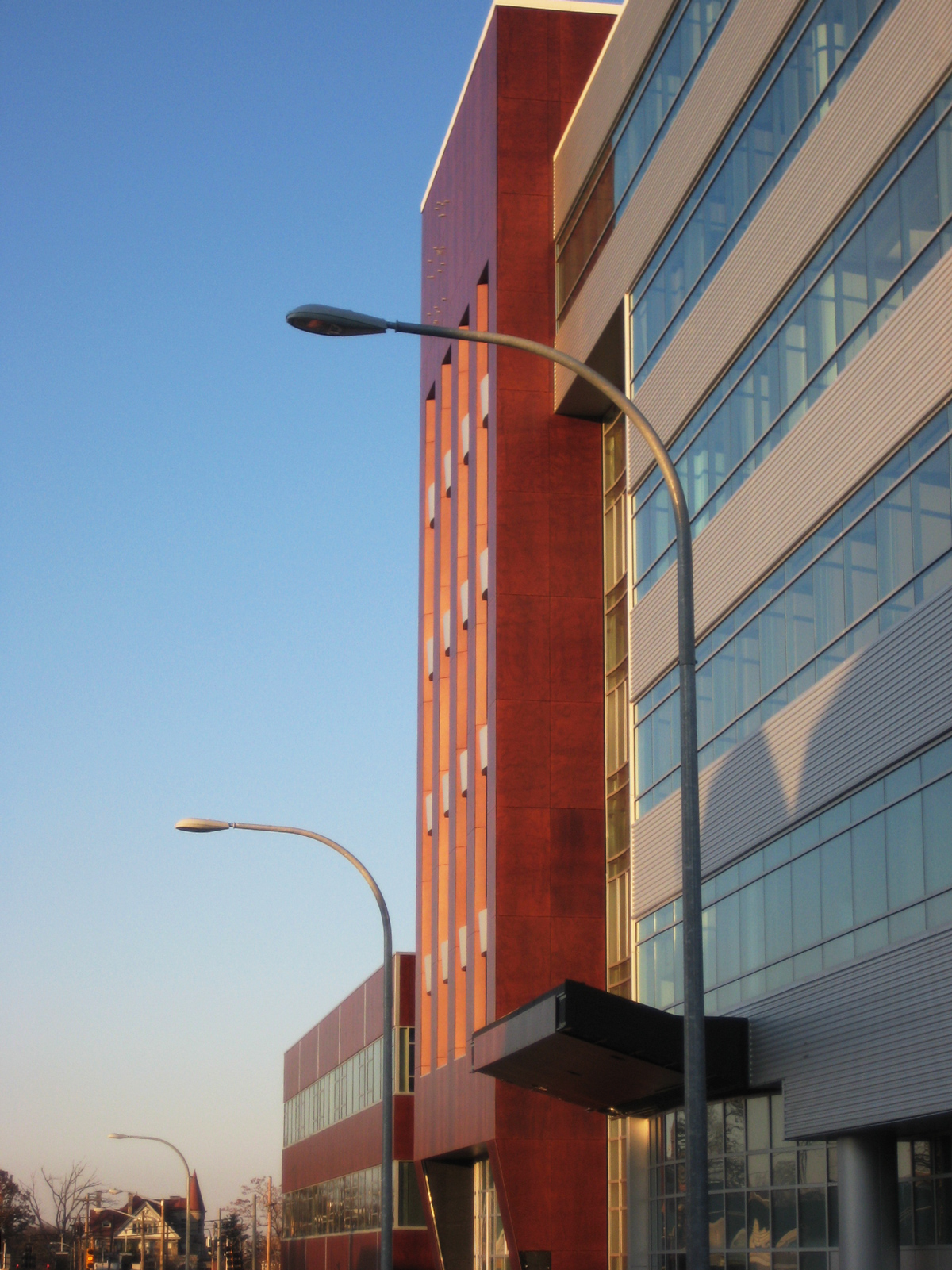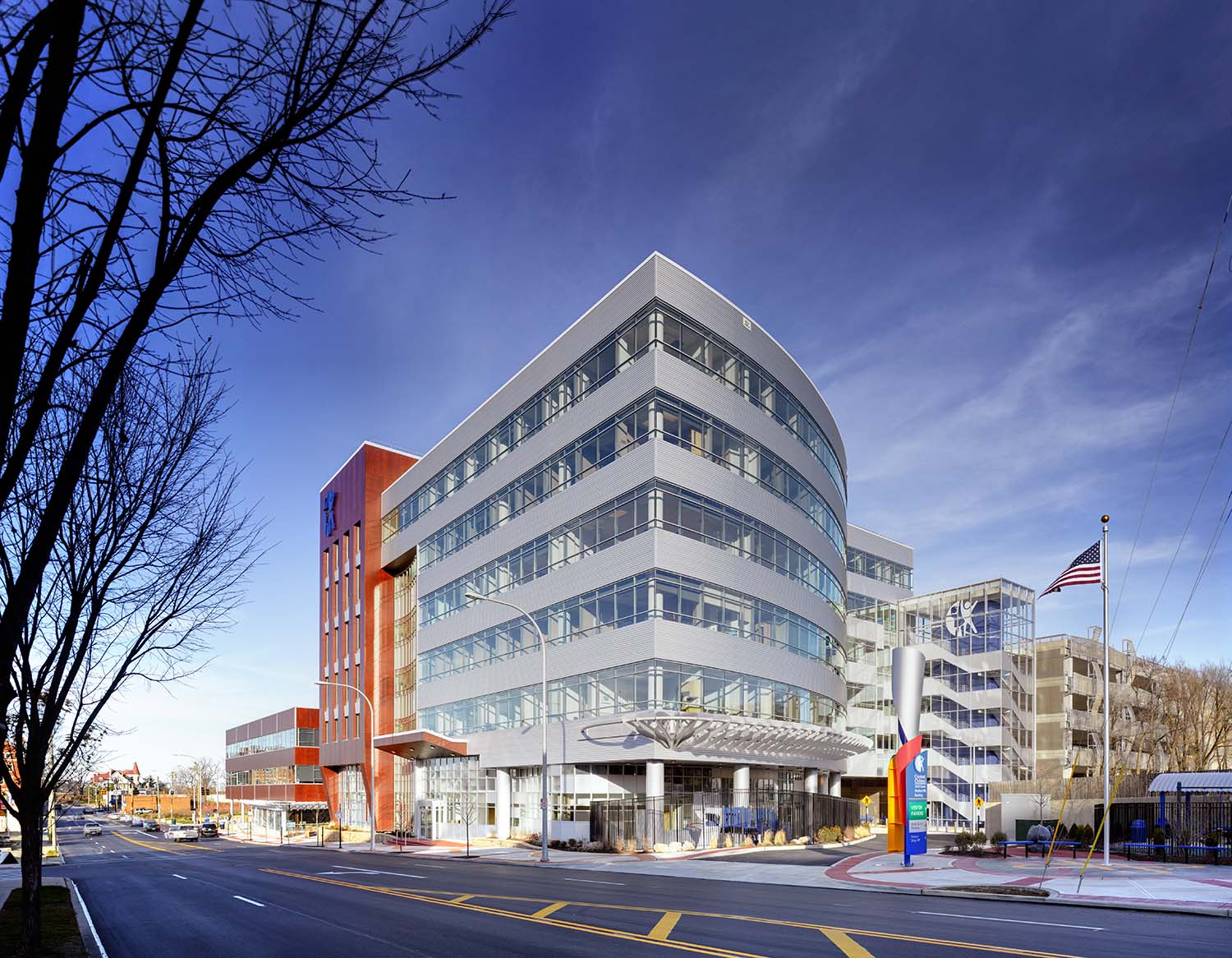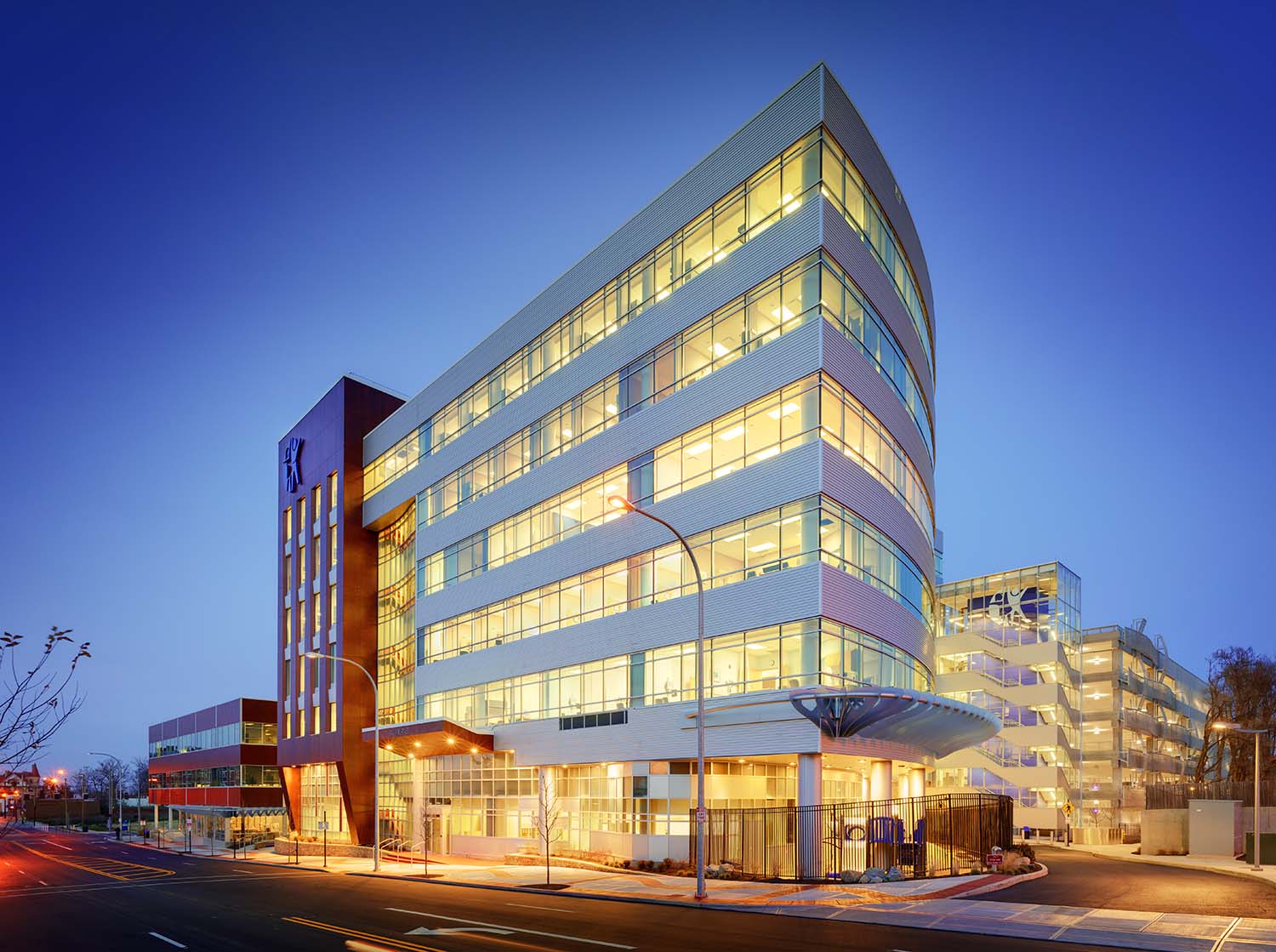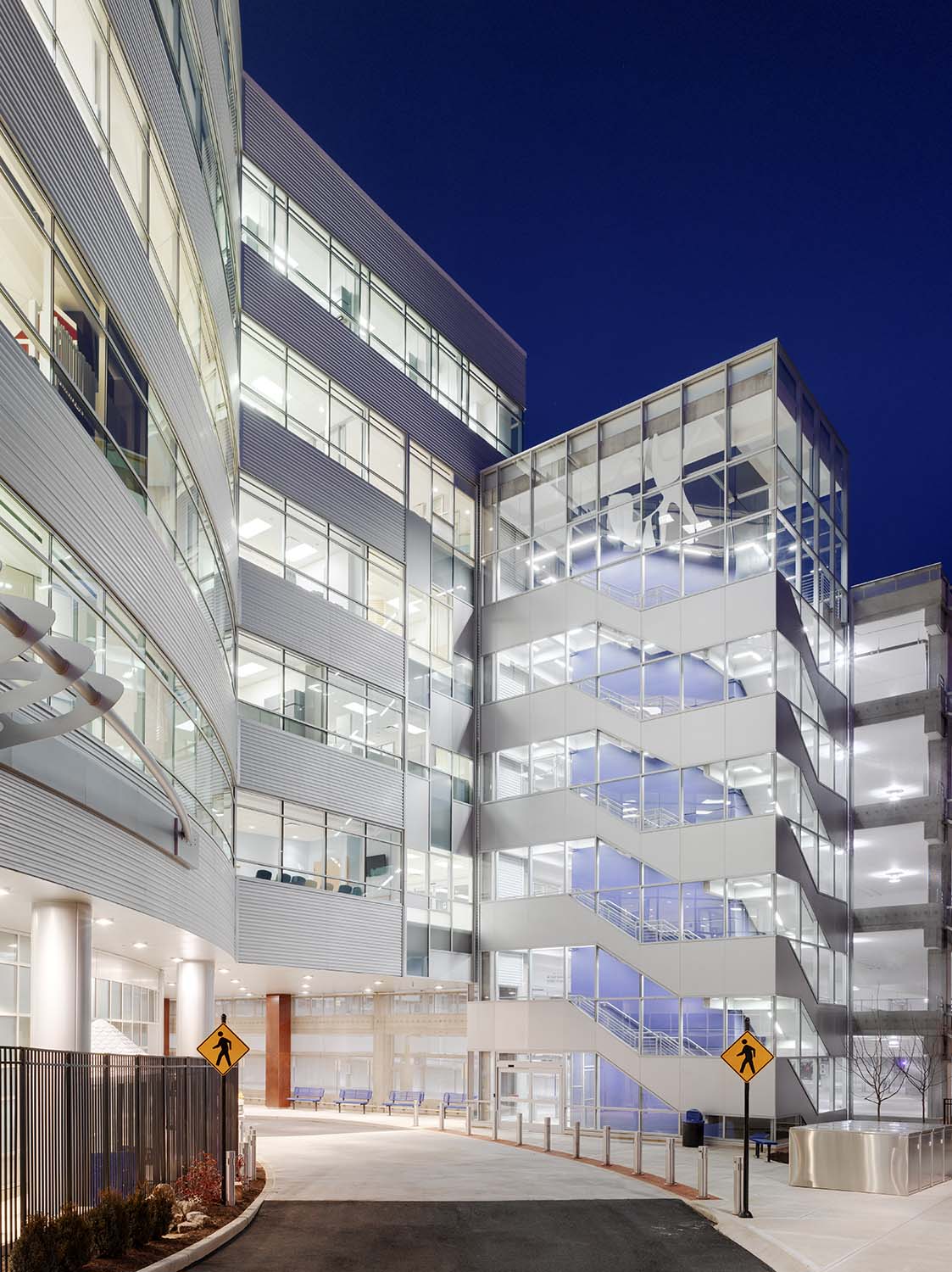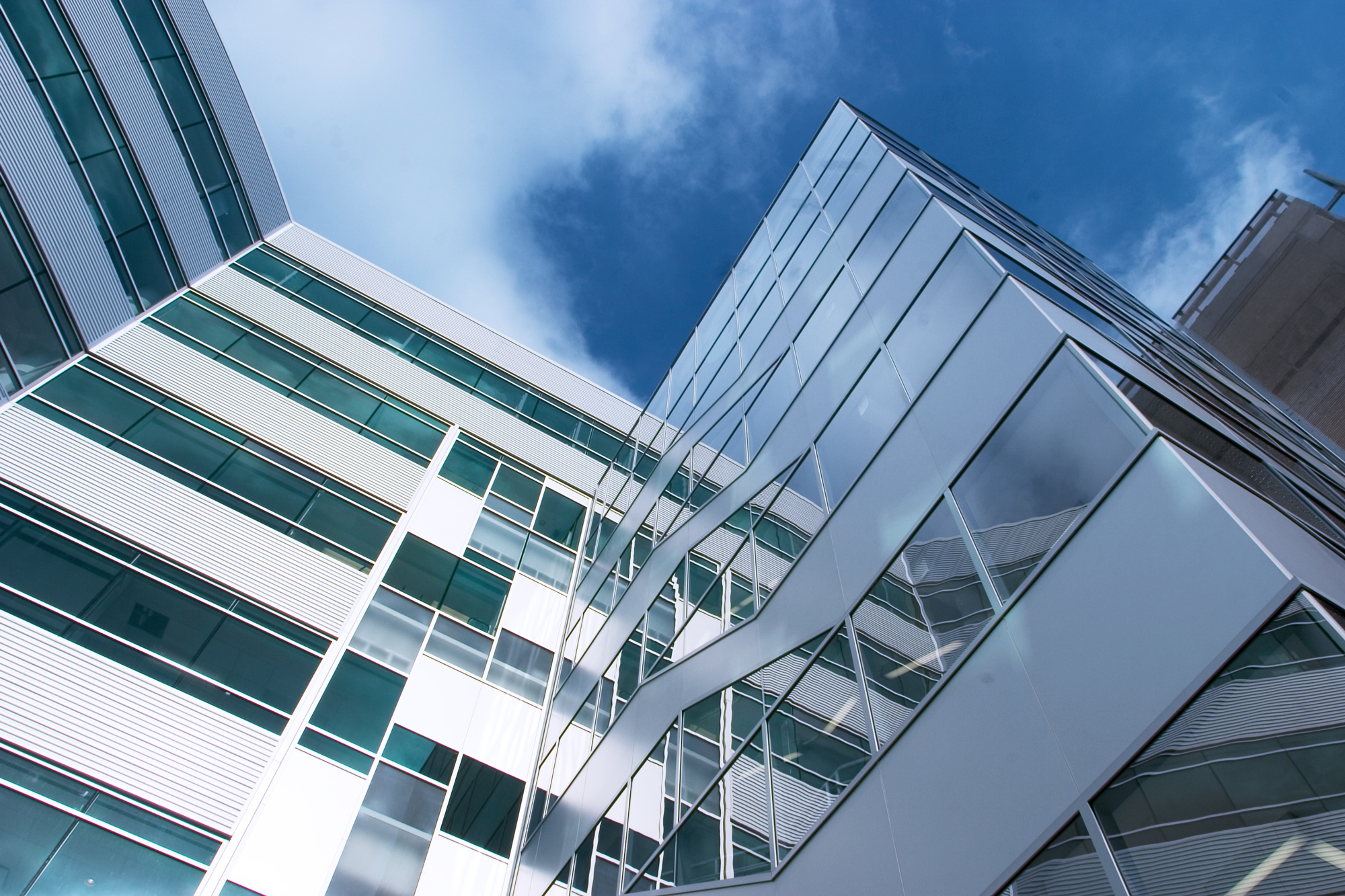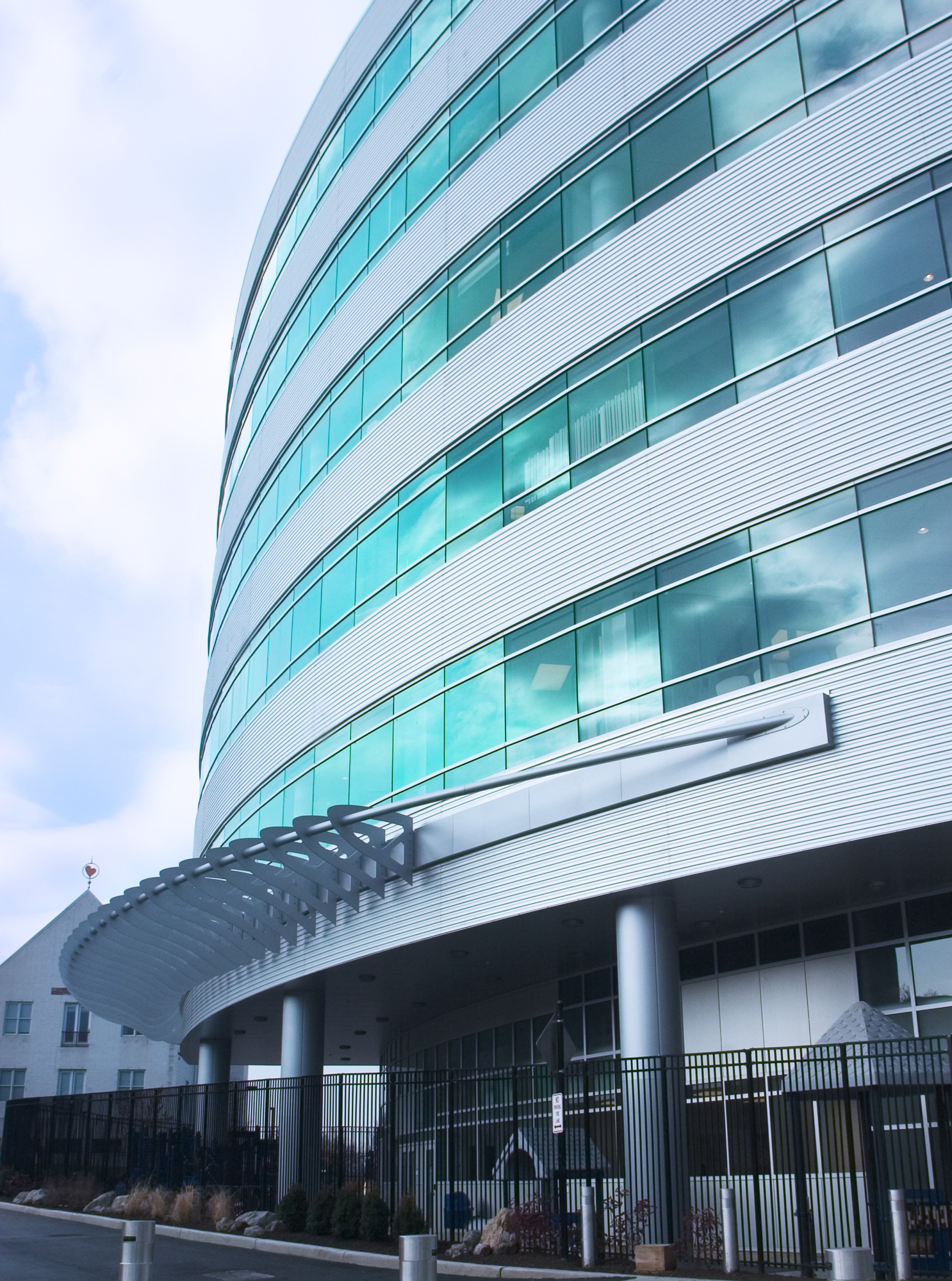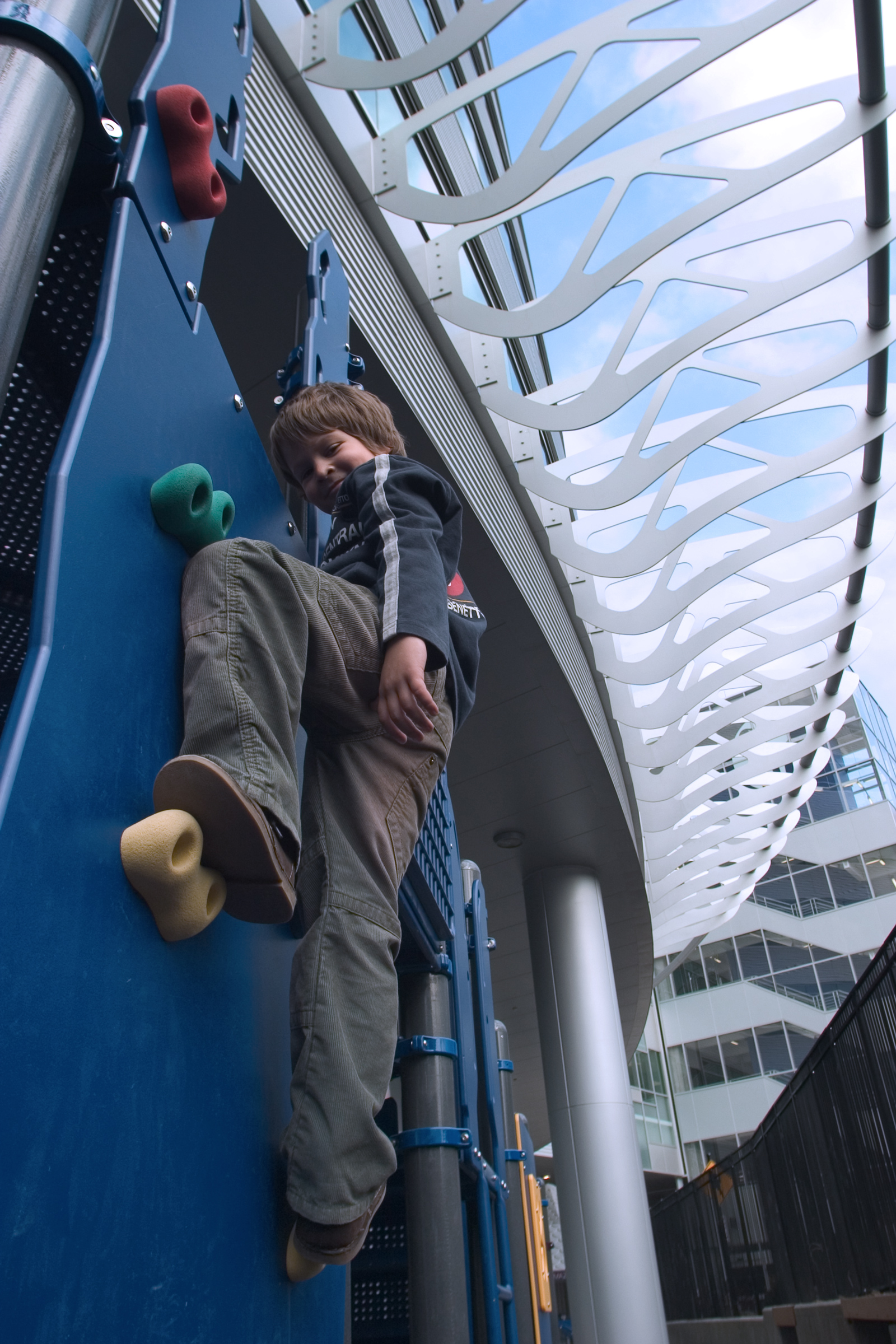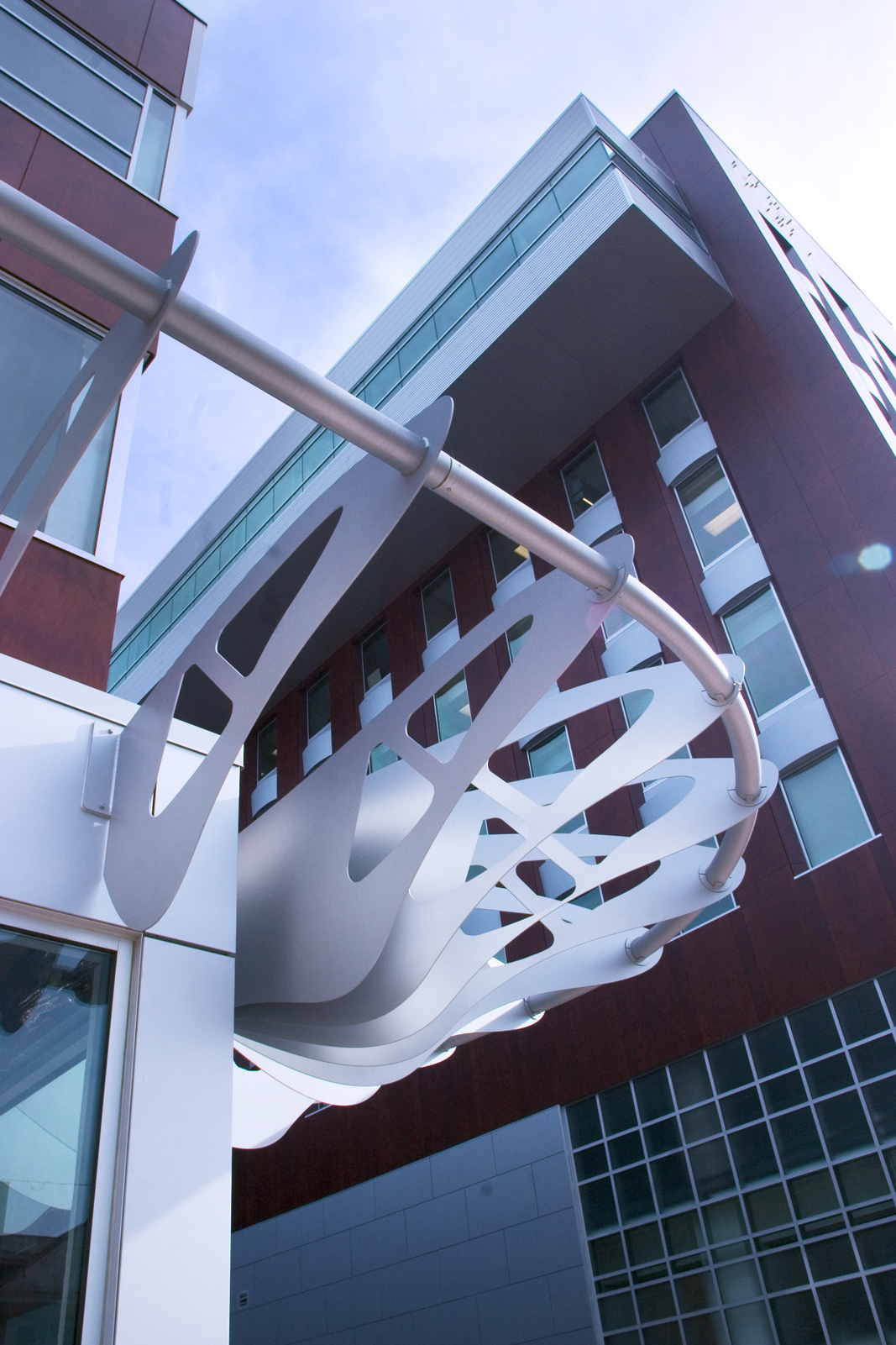 This six story, 120,000 SF medical office building for Cincinnati Children's Hospital is a part of the CCHMC North Burnet Campus, which also includes an office building and a 6 deck, 1450 spaces structured parking garage.  It is a patient/family focused care facility, which provides treatment for children with diverse behavioral and neurological disorders. A part of a nationally prominent research institution, it is the direct product of its explosive growth but also of a new development sensitivity.  Children's chose to establish a live link with the surrounding community, which had been plagued by neglect, blight and high crime rates for several decades.  The investment has resulted in quantifiable neighborhood improvement.
The design plays with contrapunctal use of surface finish materials, juxtaposing warm, wood veneered phenolic panels to industrially inspired glass and corrugated aluminum.  The material choices were reinforced through orientation and geometry (vertical/horizontal; prismatic/curvilinear). The contrasting, interlocking volumes are pushed aside and brought together by the whiplash gesture of a large curtain wall element.  It wraps the 22′ high first floor and climbs up, enveloping the centrally positioned vertical circulation.  With a lighter carbon footprint in mind, a critical gesture was made in the design of the building envelope. Insulated metal panels and rainscreen cladding were combined, maximizing the wall's thermal performance.
(This project was done with DNK Architects, the architectural design office where I practiced in 2006-2011.  I worked in various capacities on the three projects making up the CCHMC North Burnet campus switching the hats of Lead Designer and Project Architect when necessary, with critical duties in envelope CA as well.  With the projects exceeding $ 70 million in construction cost, they were naturally produced by a large team of professionals in several disciplines.  I led the design, materials research and selection, and detailing of the core and shell of the 3340 Burnet MOB and The Herald building, and designed and detailed the cladding and curtain walls of the parking garage).
David Kirk, AIA – Principal in charge
Ralph Wolfe, AIA – Project manager
Raffi Tomassian – Lead designer/Project architect
Aaron Spetz – Project architect
Craig Hinrichs, AIA – architect
Adwoa Dufour – Arch Intern
Matt Latham – Lanscape Architect
THP – Structural engineers
Dynamix – MEP Engineers