Wanda Guilin River Wonders Park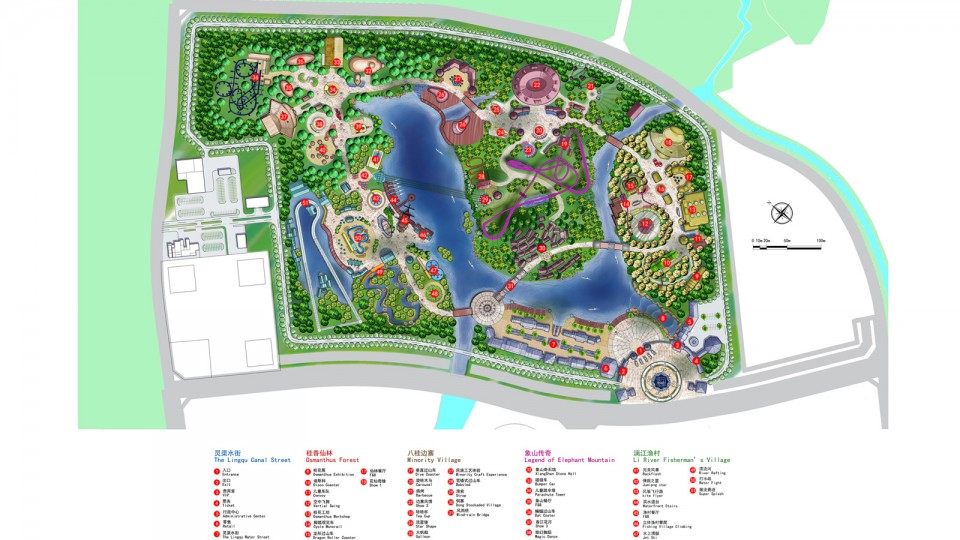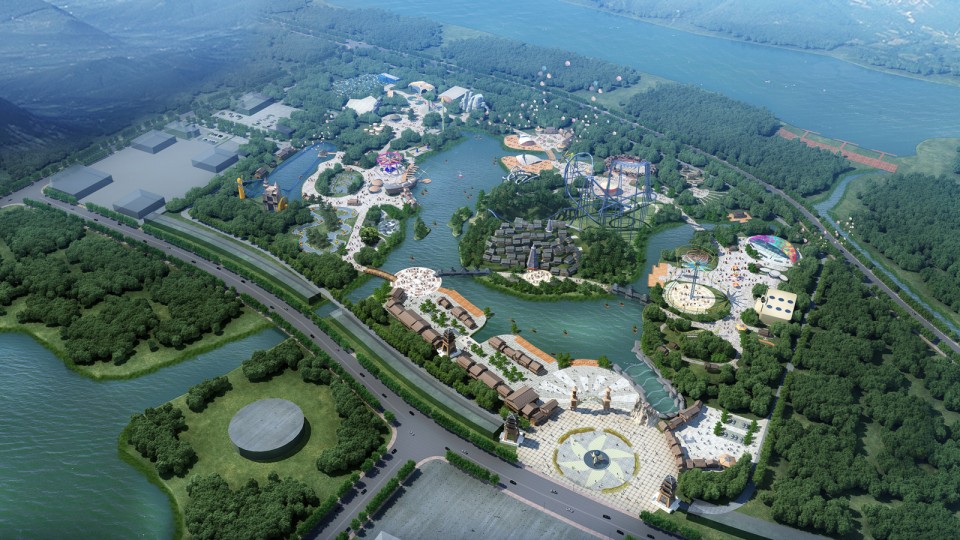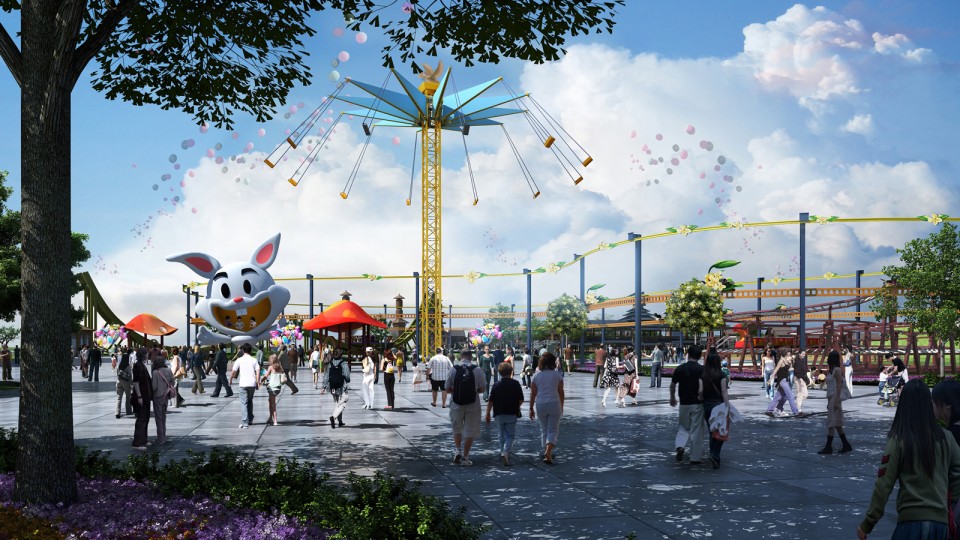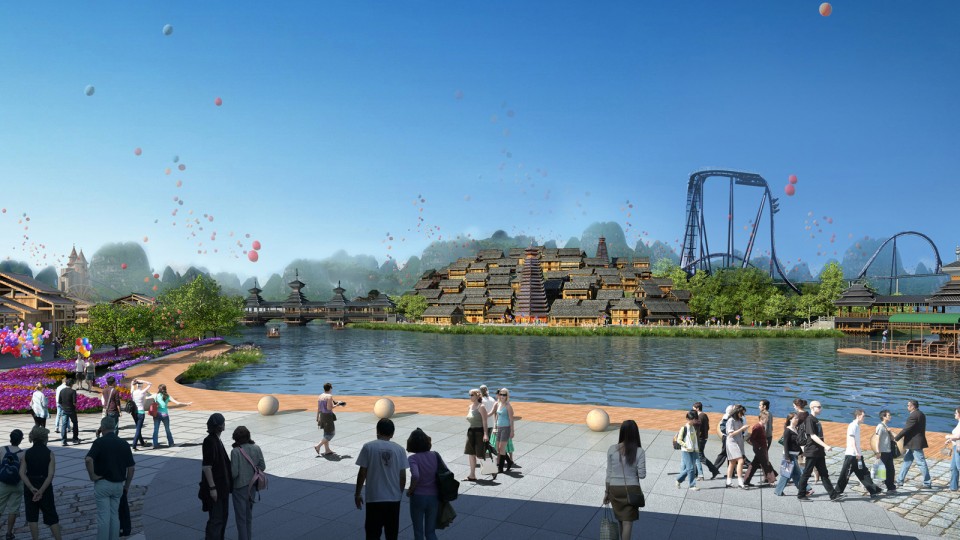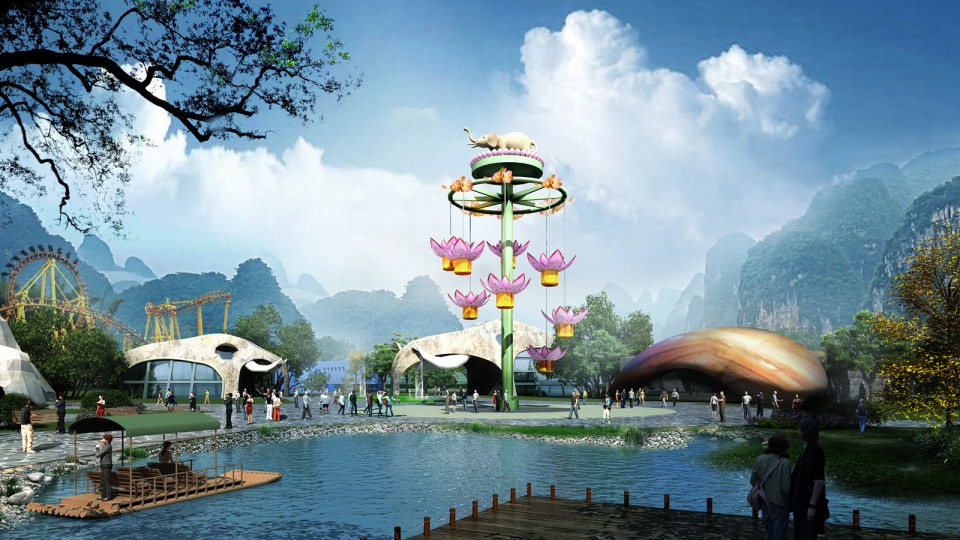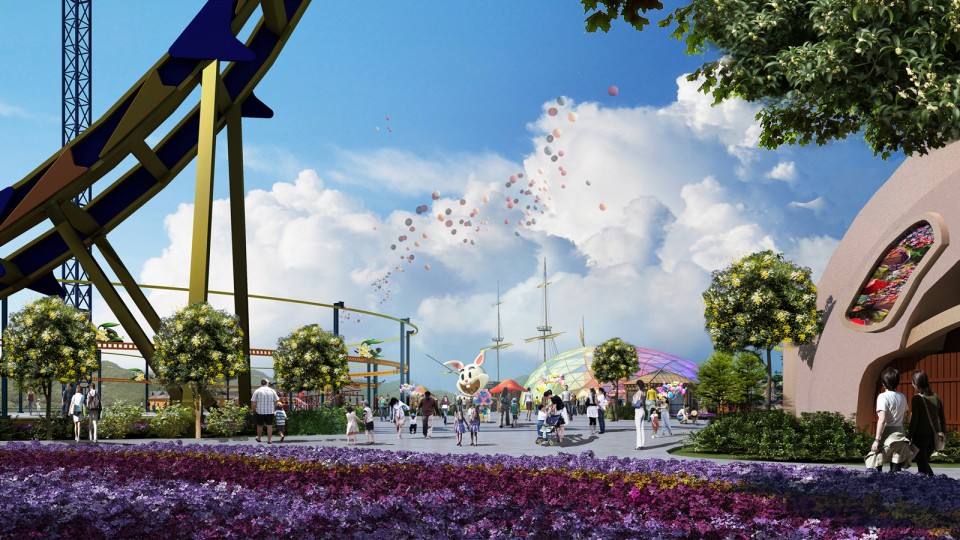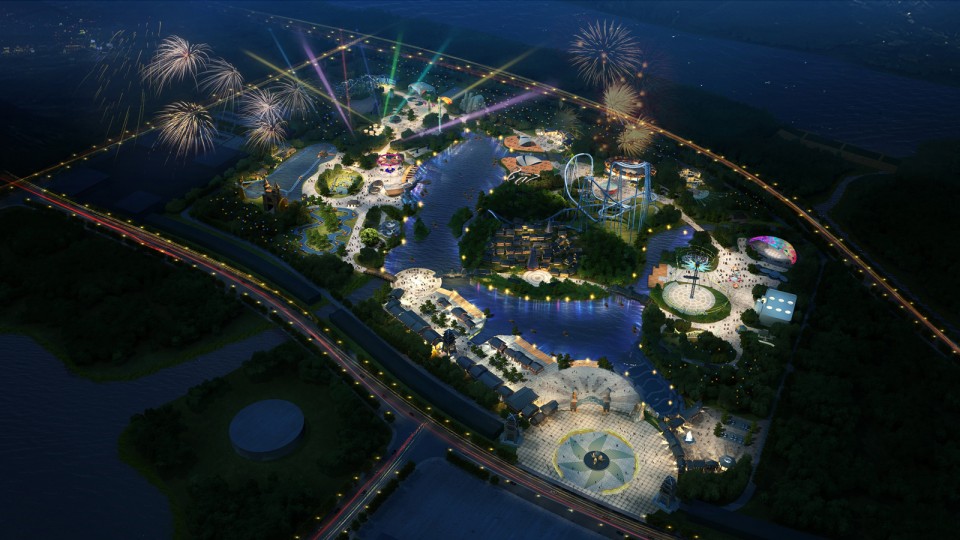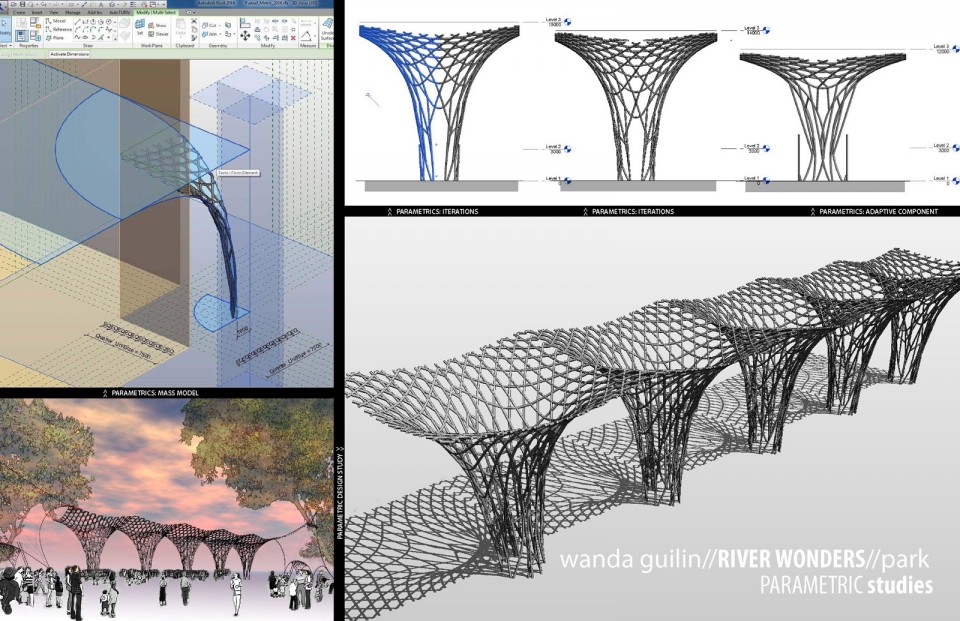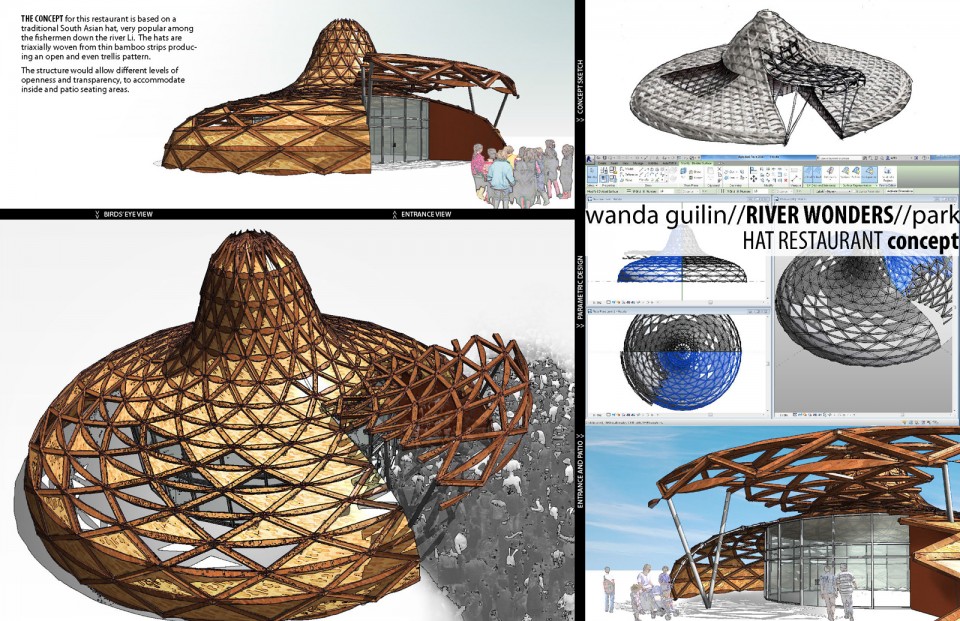 Prev
Next









THE CONCEPT for this theme park riffs off of the traditional heritage of this culturally diverse, minorities rich area of South East China.
The park is organized around five themed areas featuring different aspects of the river Li cultures.  The main idea was to introduce important cultural tourism themes and use the lighter park entertainment around them in a cohesive way.
The project also offered the possibility to explore design in traditional conceptualization, imagineering mode, as well as occasionally implement parametric design.
Leave a Reply
You must be logged in to post a comment.